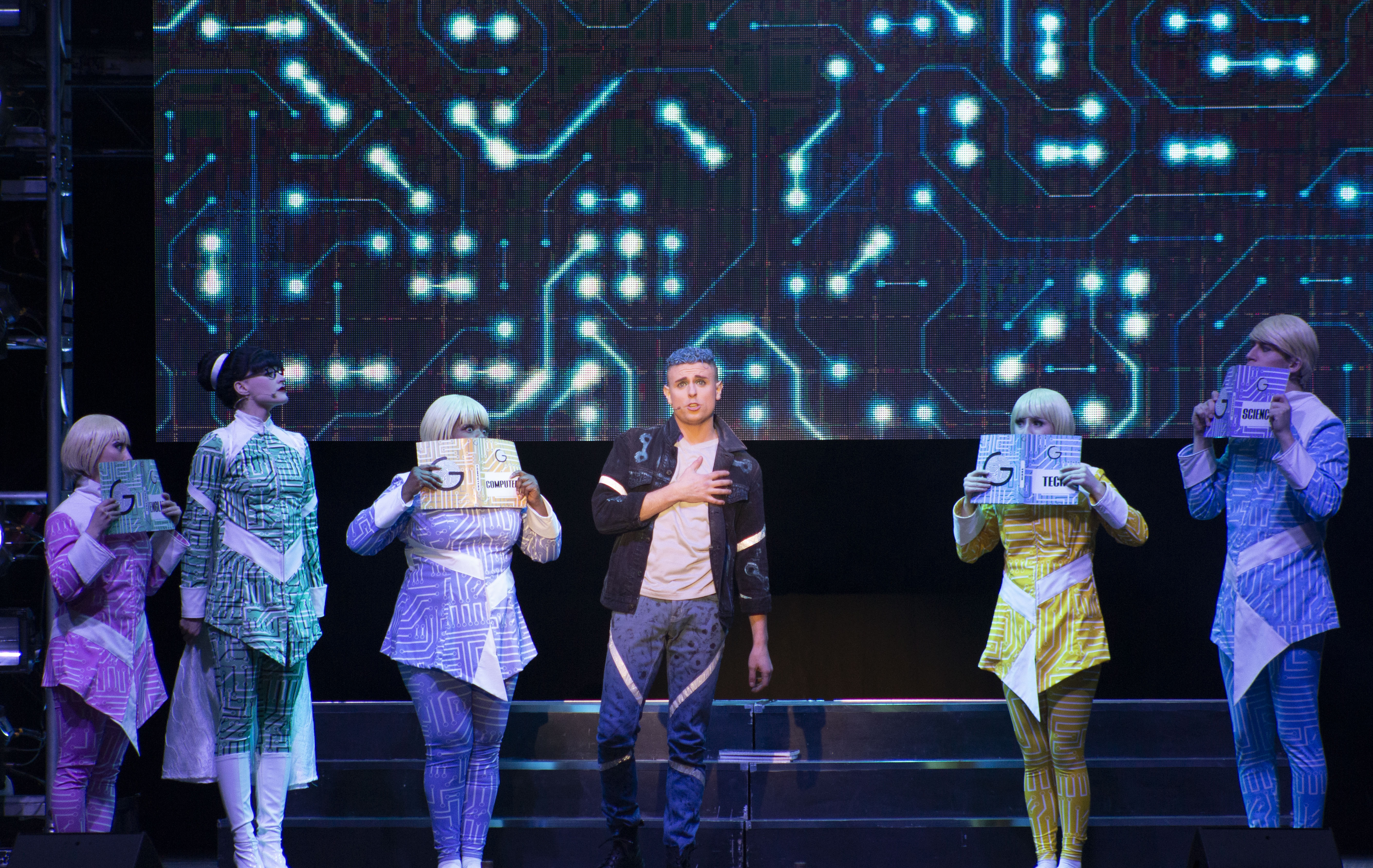 Loading Likes...
Photos by Ayrish Kumar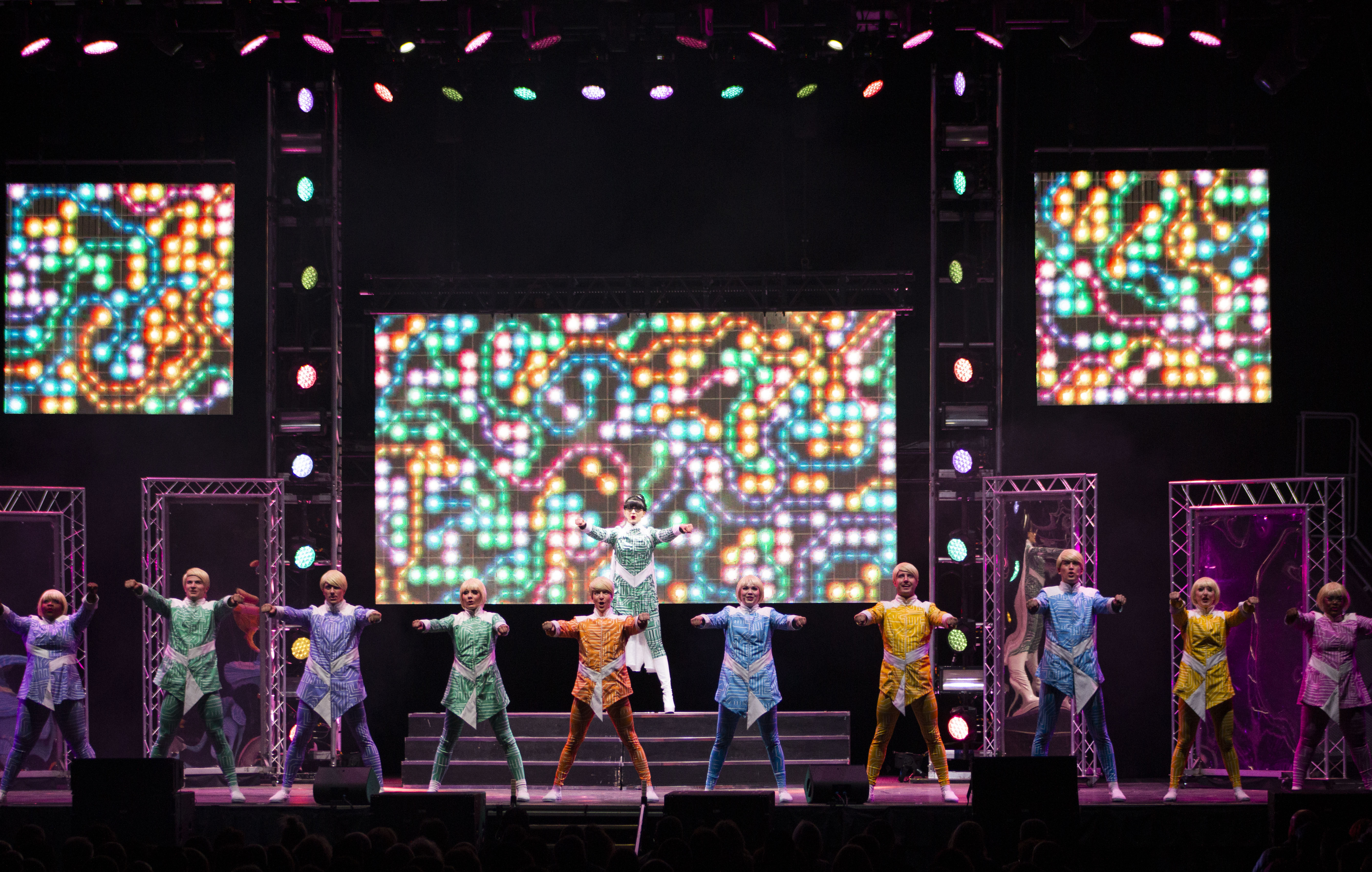 We Will Rock You brought classic Queen tracks to the Tribute Communities Centre this past Friday. The musical tells the story of a globalized future without musical instruments. A handful of rock rebels, the Bohemians, fight against the all-powerful Globalsoft company and its boss, the Killer Queen; they fight for freedom, individuality and the rebirth of the age of rock.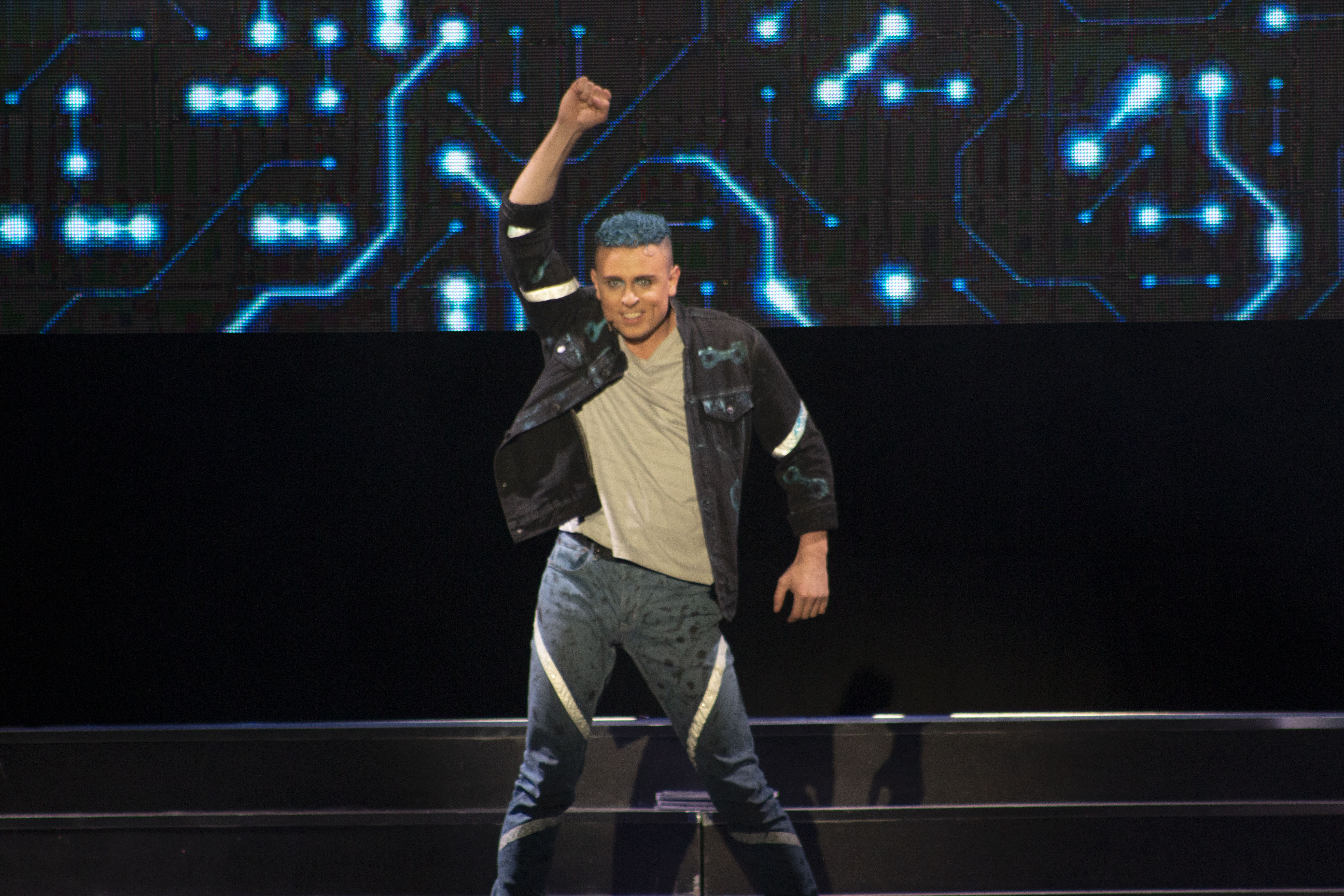 Scaramouche and Galileo, two young outsiders, cannot come to terms with the bleak conformist reality. They join the Bohemians and embark on the search to find the unlimited power of freedom, love and Rock!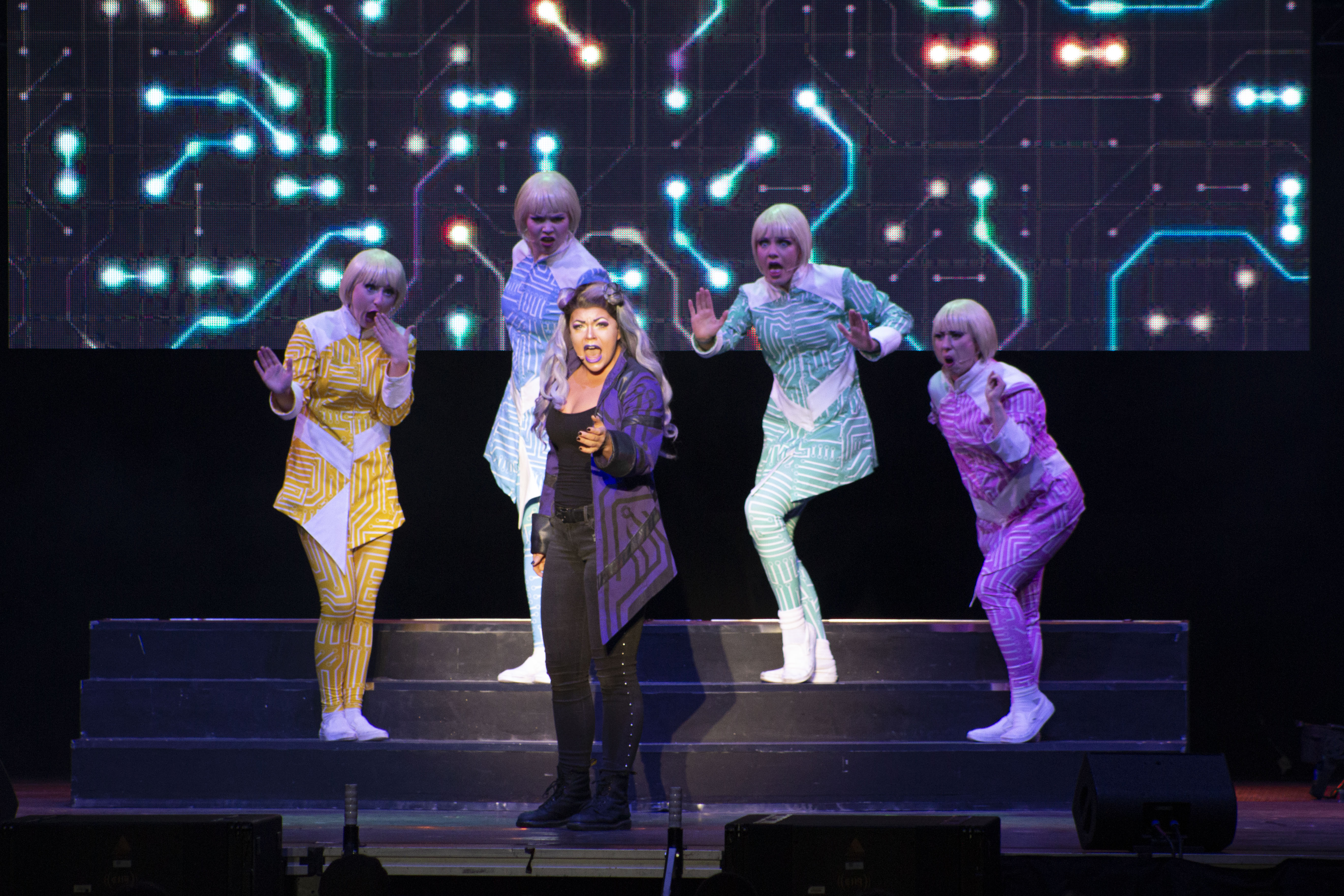 The idea for the musical came after a meeting between the actor Robert De Niro with musicians Brian May and Roger Taylor, in Venice in 1996. De Niro's daughter was a big fan of the Queen and the actor asked if the legends of rock had never thought of creating a musical based on their songs. That was the beginning of everything. Since 2002 over 15 million theatregoers in 17 countries have been thrilled by this awe-inspiring production which is based on the songs of Queen with a book by Ben Elton.