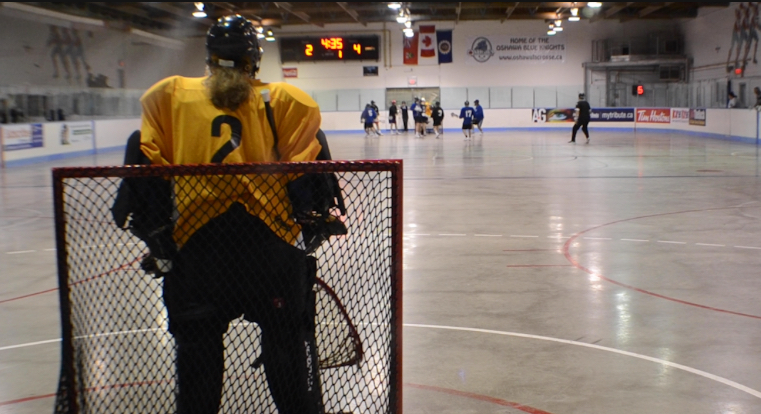 Loading Likes...
February 17th at the Children's Arena in downtown Oshawa for the annual 2020 Jr Lacrosse playoff tournament.
For teams were facing off to win the title of this year's playoff games. The Shamrox, Warriors, Blue Knights and Green Gaels all had a chance to prove their worth tonight and show off their serious skills.
The kids aged 16-21 waited all year for the opportunity to prove which team is the best.
The Shamrox defeated the Blue Knights 14-4 in the first game, and later on the Green Gaels beat the Warriors by a close 16-12 making them the winners of this years playoffs.