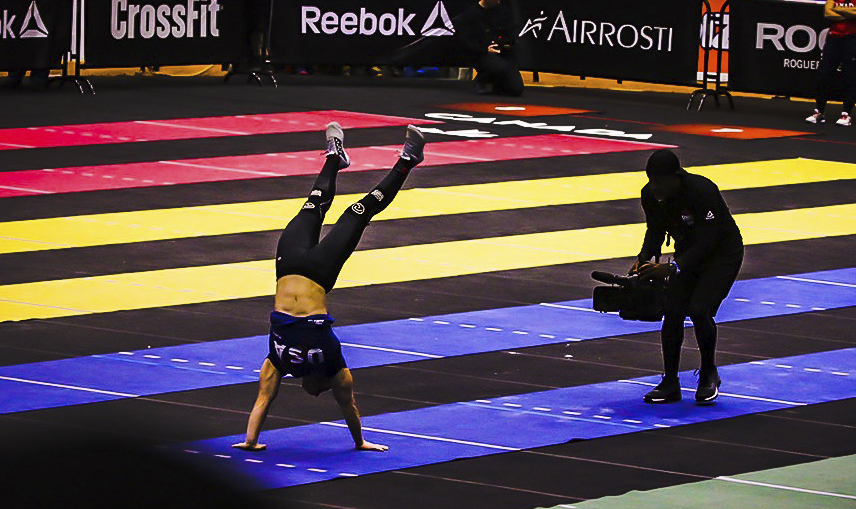 Loading Likes...
Story and photos by Ryan Cowen
The CrossFit Invitational was held this past Saturday at the Tribute Communities Centre in Oshawa. The fittest of the fittest athletes competed from the United States, Canada and Europe, along with Australia and New Zealand making up the Pacific team. 
Team Europe stole the show winning what was a back and forth final round. Canada battled from behind but ended up finishing in second. The United States entered the competition as the last two-time CrossFit champions but placed third in this year's event.
It was also Team Canada's Michele Letendre last CrossFit event posting on her Instagram ( @mich_letendre)
"My last time today, and I couldn't have asked for a better scenario. alongside the best of the best from Canada @pvellner @fikowski @reason.thibault_caro and @camillelbaz and in front of my home crowd. Thank you all for your continued and unrelenting support throughout what are without a doubt the best years of my life. Michele later went on to thank the CrossFit Games"
 The Europe Team celebrated their victory with hugs and champagne.